Transformation of a 1969 Giulia GTJ to a GTA replica
News & Updates
Not Racing 2017
There are times when life reminds you of what's most important and 2017 was definitely one of those years. After feeling unwell over Xmas and being tested for glandular fever, my 21-year-old daughter, Eve, was diagnosed with leukaemia. She's being treated at Addenbrooke's hospital in Cambridge and had a life-saving stem cell transplant. She is part of the Formula Student team at Glasgow University and, after quite some challenges, we made it to Silverstone where she caught up with her team mates at the 2017 event.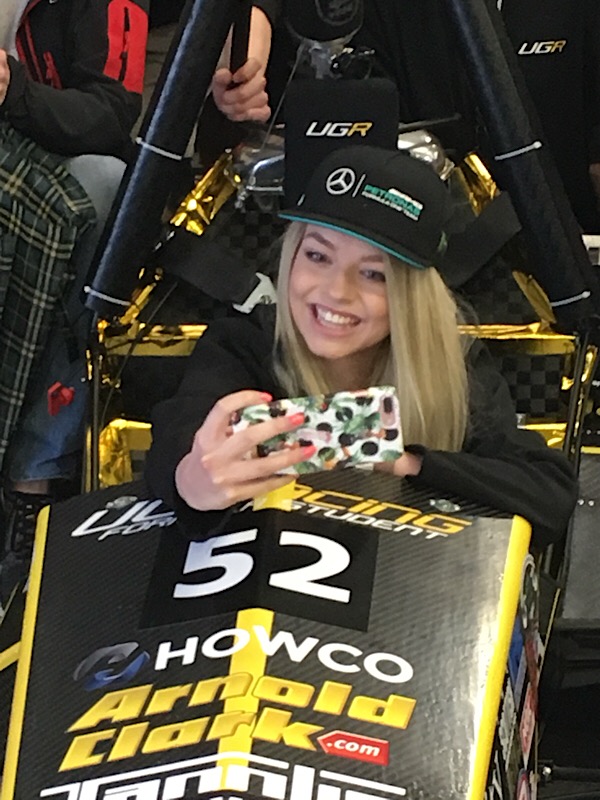 Eve in the UGR car at Silverstone
In the Xmas break before Eve was diagnosed, I replaced the rear panel on the car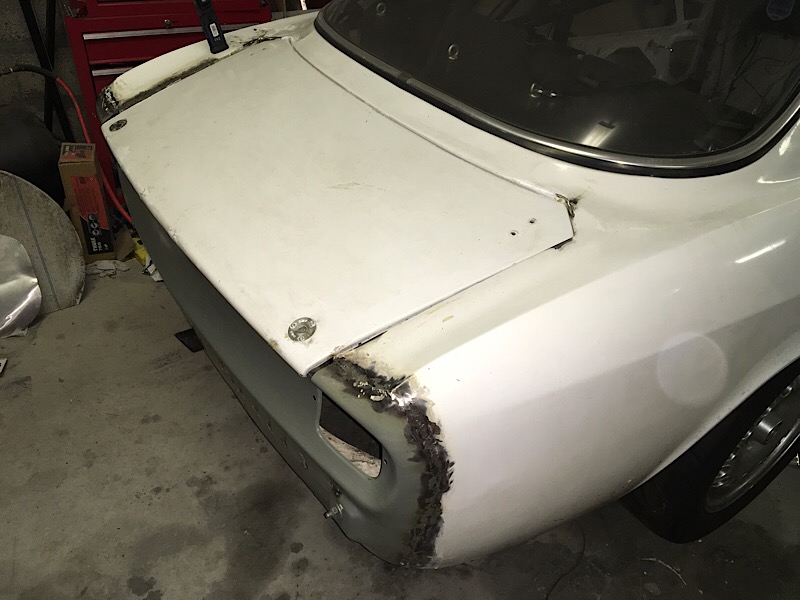 Yet again, I'm repairing the rear of the car
Most of the dash wiring is as it was in the original road car and is totally superfluous. Also, much of the other wiring has evolved through various iterations of the car. So, for weight reduction and reliability, I did a significant re-wire of the car. I also moved the fire extinguisher into the passenger seat area.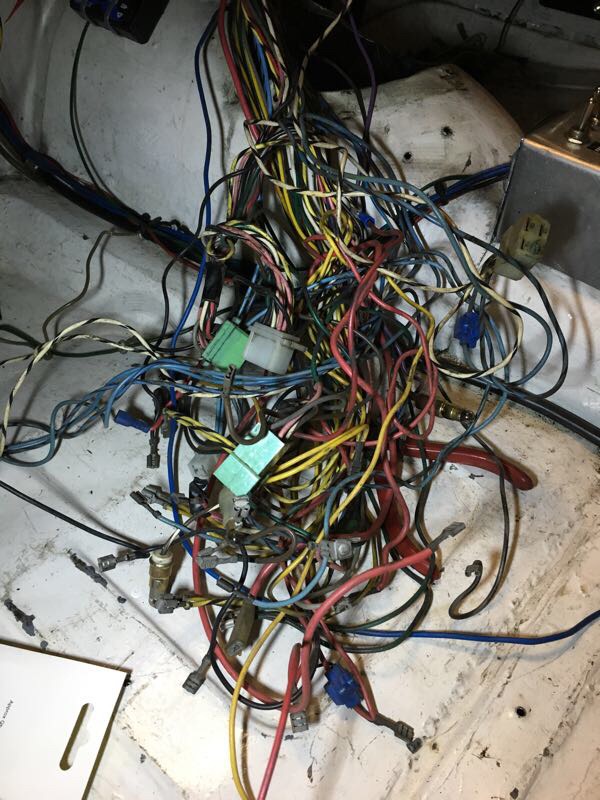 The spaghetti that is 60's Italian wiring